Our services

Residential Searches
Explore and order from our range of residential conveyancing property searches from here.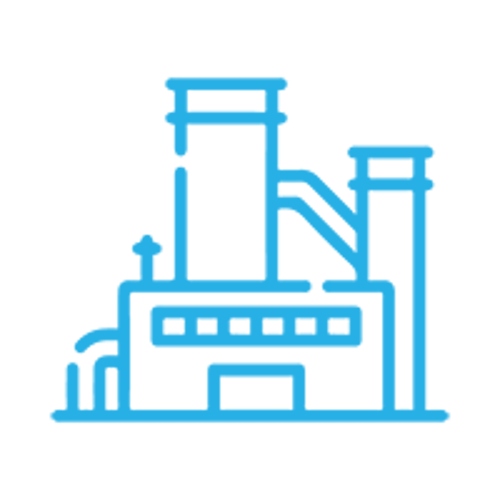 Commercial Searches
Looking to order commercial property search reports for your client? Choose and order from here.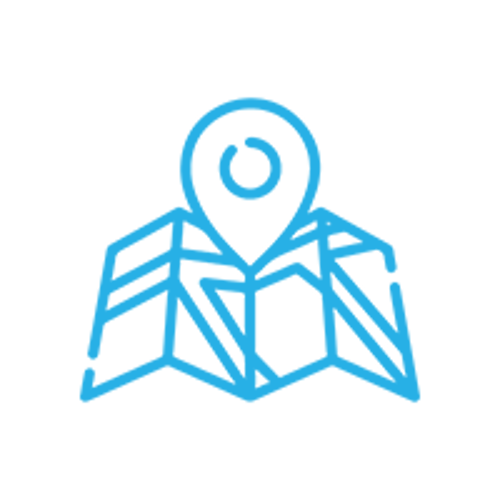 Sewer and Water Mains Plans
Order sewer and water plans that show the location of Yorkshire Water's known public sewer assets from here.

Utility Searches
Order searches and plans for underground utility assets such as telecoms, gas and power for your next dig job here.
Featured products
News & events